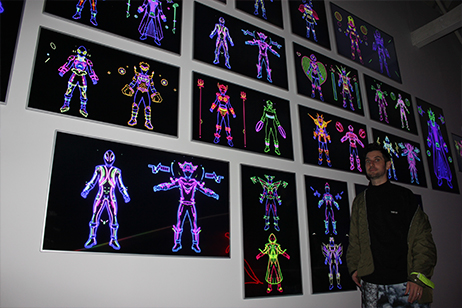 WELCOME TO
NFT KOREA FESTIVAL 2023
Join us for the NFT Korea Festival 2023, co-hosted by LM LLC and Superchief Gallery NFT on March 7th-8th at the DDP, Seoul.

We showcase the best in NFT art at the NFT Korea Festival, the largest NFT event In Asia, featuring 120 top local and international artists.

You can discover curated NFT works by Super Chief and leading local artists, expand your knowledge at cutting-edge Web3.0 conferences and connect with key players in the industry.

We look forward to your involvement.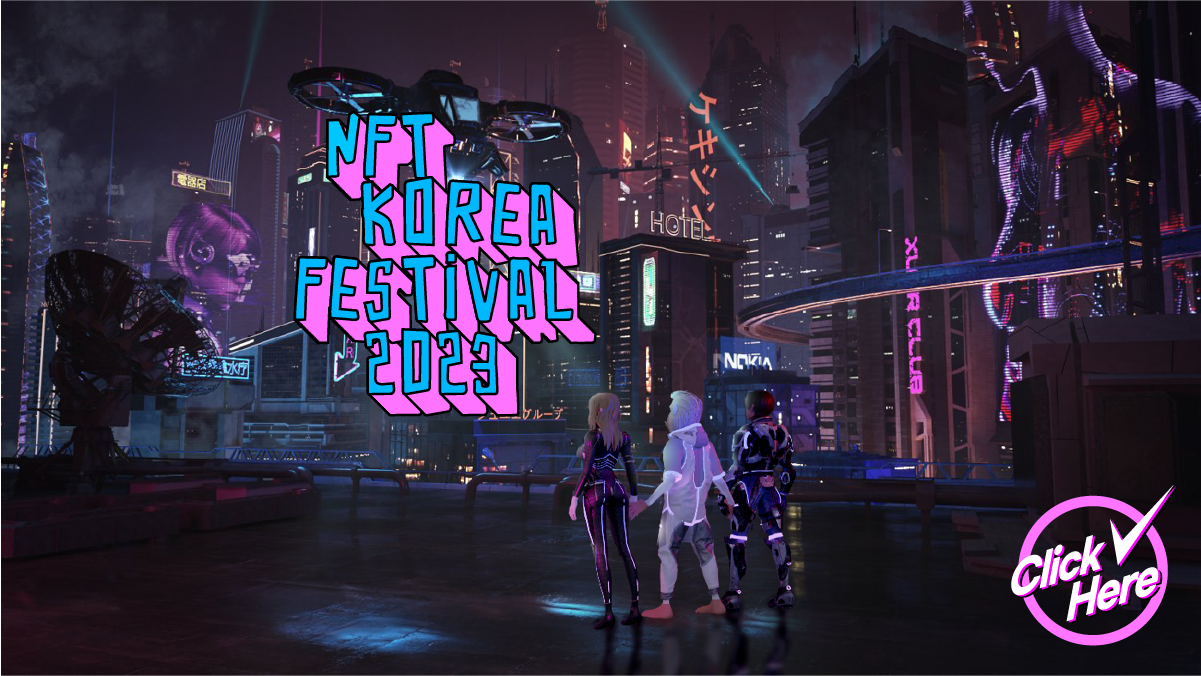 Click Here
NFT KOREA FESTIVAL 2023
METAVERSE
Discover new NFT art collections at the DDP online exhibition in the metaverse, empowered by META OASIS.
Don't miss out on the special events, only available at the NKF metaverse.